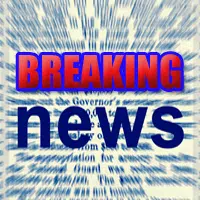 Effingham, Il –  This Morning around 9 a.m., a press release was published by Martin's IGA of Effingham that stated the sale of Martin's IGA to Kirby Foods, Inc. in Champaign, Illinois.
According to the press release, Kirby Foods will be taking ownership beginning on January 8, 2018.
In the released statement Newlin Martin expressed his view on the situation.
"The grocery industry is changing fast, and today's business climate requires a larger operation to be competitive ."
"I want Martin's IGA to remain competitive and continue to provide service to our community."
Martin added that while the sale is a major change, their main intention is still to serve the Effingham Community.
Published Press Release: