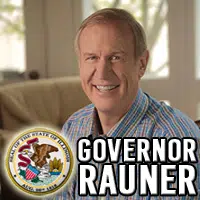 (Springfield, IL)  —  Illinois budget talks continue after lawmakers return to the state capitol.  House Speaker Michael Madigan said there won't be a spending plan unless Governor Rauner sets aside his economic agenda.  His comments followed a closed-door meeting yesterday with Rauner and legislative leaders.  The state is currently operating under a temporary stopgap budget, which is set to expire at the end of the year.
Colin McIntyre/ikg NY) ELX) SPT)
Copyright © 2016
TTWN Media Networks Inc.