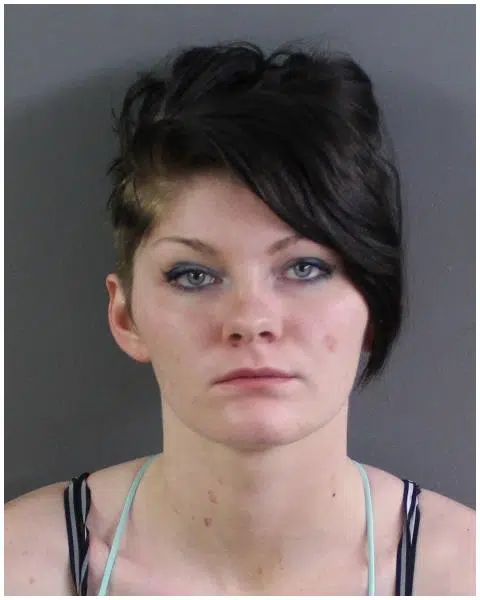 Mattoon, Ill. – Yesterday afternoon, Mattoon Police Arrested Michaela L. Herpstreith, 19, of Mattoon, and she is now facing charges of Criminal Trespassing, and Battery.
According to police, Herpstreith had allegedly entered a residence on Lake Land Blvd near Lake Land College without permission, and proceeded to strike an unnamed female who at the time was inside the residence.
Following the arrest Herpstreith was taken to Coles County Jail.