Wafa Shahid, Metro News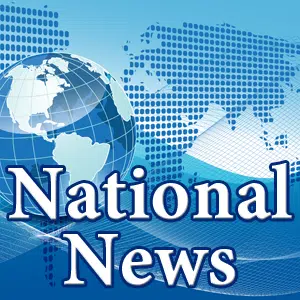 WASHINGTON D.C.-(Effingham Radio)- More Americans are using their phones to shop for Black Friday deals.
Consumers spent three-point-seven billion dollars buying goods online on Thanksgiving Day, according to Adobe Analytics.
And for the first time more than one-billion-dollars was spent in purchases by phone.
The total spent is a 28-percent increase over a year ago and makes Thanksgiving Day the fastest growing day for e-commerce sales in history.
Analysts say the increase in online sales is starting to impact the traditional brick-and-mortar Black Friday shopping