Benjamin Yount, Metro Networks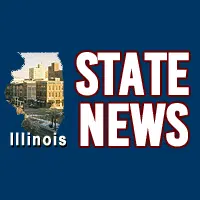 Springfield, IL -(Effingham Radio)- Illinois' latest stomach bug is spreading.
The Illinois Department of Public Health yesterday said that more people have been confirmed sick with cyclospora.
The latest count of sick folks in Illinois is up to 266 people.
IDPH officials say cyclospora is the same bug that made people sick after a batch of tainted salad at McDonald's.
The symptoms of cyclospora include diarrhea, stomach cramps, and a low grade fever.