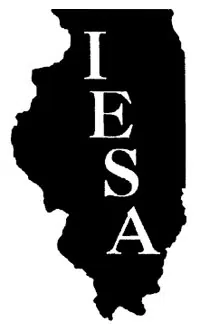 CLASS 2A
ST. ANTHONY VS. LOCKPORT TAFT
St. Anthony was able to get a first round win against Lockport Taft 31-21. The win improves St. Anthony to 21-2. St. Anthony will next face Mendon Unity who defeated Heyworth 24-20.
ST. ANTHONY VS. MENDON UNITY
St. Anthony led thru three quarters but Mendon Unity was able to outscore St. Anthony 10-2 in the fourth quarter to get the 29-25 win. St. Anthony falls to 22-3 on the season. St. Anthony will be in the third place game against 15-7 Paris Crestwood on Thursday at 6 PM in Paris.
ST. ANTHONY VS. PARIS CRESTWOOD
St. Anthony ended up finishing fourth at the State Tournament after falling to Paris Crestwood 18-13. St. Anthony ends the season at 22-4.
CLASS 3A
TEUTOPOLIS VS. GERMANTOWN HILLS
Germantown Hills proved to be too much for Teutopolis as they beat the Wooden Shoes 31-10. The loss ends Teutopolis's season at 22-4.
CLASS 4A
EFFINGHAM VS. NORMAL PARKSIDE
Effingham couldn't stop Normal Parkside as they fell 38-13. Effingham's season ends with a record of 12-6.