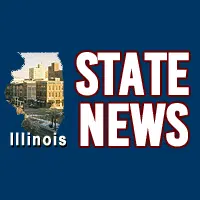 (Chicago, IL)  —  Illinois' lack of a state budget may cost you your shot at millions of dollars.  The multi-state group that runs Powerball and Mega Millions yesterday said it will drop Illinois from the lottery games if Illinois doesn't have a budget by the end of the month.  A spokesman for the Illinois Lottery confirmed the state may lose the games, but he didn't have a guess as to how much money the state may lose if the games are pulled.
###
Benjamin Yount/bfj IL)
Copyright © 2017
TTWN Media Networks Inc.