Benjamin Yount, Metro News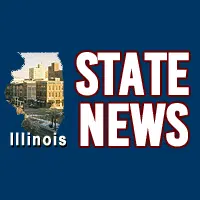 Springfield, IL-(Effingham Radio)- Eighteen-year-olds in Illinois will still be able to buy cigarettes and other tobacco products, at least for now.
Lawmakers in Springfield couldn't find the votes this week to overturn the governor's veto of a plan to raise the smoking age to 21.
Advocates say they will try again next year.
The failure does nothing to change local smoking age laws in cities or towns across the state.