Benjamin Yount, Metro Networks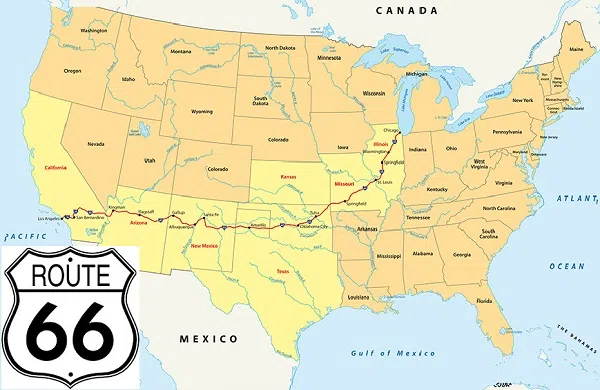 Washington, DC -(Effingham Radio)- Illinois' Route 66 Association says it welcomes any help there is to retain and remember Route 66.
Two U.S. senators, Tom Udall from New Mexico and Jim Inhofe from Oklahoma, have a proposal to declare Route 66 a National Historic Trail.
Debbie Bates with the Route 66 Association says that's a great idea.
Bates says the mother road is important to a lot of small towns in Illinois and across the country.
She says any designation that brings more attention to the road is a good thing.