Benjamin Yount, Metro Networks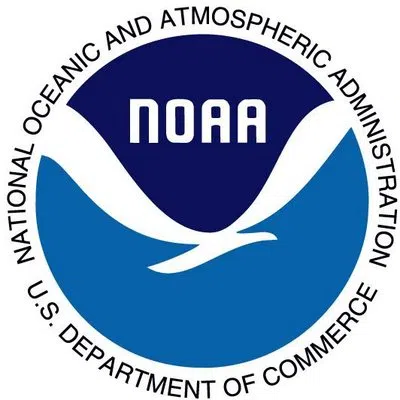 Washington, DC -(Effingham Radio)- The latest climate change report does not have good news for the Midwest.
The report, released yesterday by the National Oceanic and Atmospheric Administration, predicts rising temperatures, wetter springs, and longer growing seasons.
The report says Chicago could see more 100-degree days, and farmers across the Midwest will see tougher conditions.
Illinois' state climatologist says the question will be can farmers adapt to the changing climate.