Benjamin Yount, Metro Networks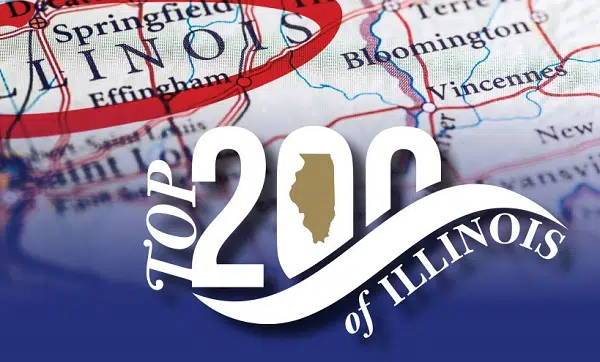 Springfield, IL -(Effingham Radio)- The list of Illinois' top moments is not a list of the state's happiest moments.
You know that by looking at the event that bicentennial best-of voters chose as the state's top moment.
The folks at IllinoisTop200.com say voters picked Abraham Lincoln's death as the state's top moment of the past 200 years.
The Chicago Cubs' World Series victory came in second.
The rest of the top five moments include Illinois' abolition of slavery, the Lewis and Clark departure from Wood River, and the Lincoln-Douglas debates.
This is the last list for voters; you can see the full Top 200 list at IllinoisTop200.com.