Bill Meers, Metro News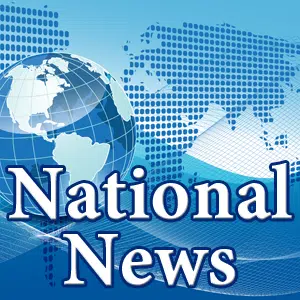 WASHINTON D.C.-(Effingham Radio)- Federal health officials are urging Americans to toss out all romaine lettuce.
The CDC issued a broad alert advising consumers not to eat romaine lettuce in any form in response to a new outbreak of illnesses caused by a dangerous strain of E. coli contamination.
The alert comes just two days before Thanksgiving.
The CDC also warned that romaine lettuce should not be served in restaurants or sold in stores.
Reports say 32 people across eleven different states have fallen ill from the contaminated lettuce.