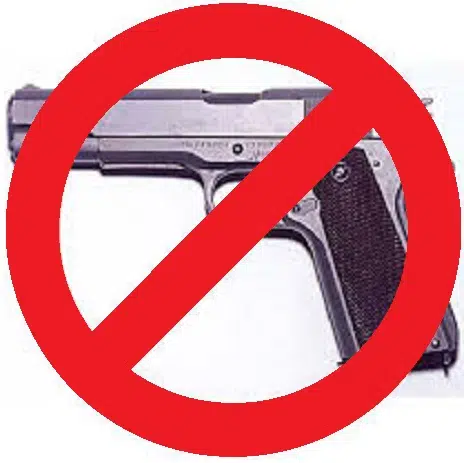 Lombard, IL -(Effingham Radio)- Illinois' largest group of school board members is voting against arming teachers.
The Illinois Association of School Boards voted over the weekend to formally oppose plans at the statehouse to allow teachers to carry guns.
The Association of School Boards released a statement that said rural schools in Illinois support the idea, but schools in Chicago, the suburbs, and larger downstate communities say the proposal would not create a safer environment for students.