Benjamin Yount, Metro Networks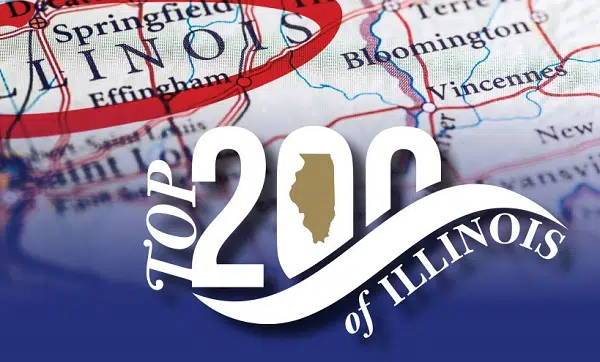 Springfield, IL -(Effingham Radio)- While Illinois voters chose the state's next leaders on Tuesday, bicentennial voters in the state have till midday tomorrow to choose the state's best leaders of the past.
The poll at IllinoisTop200.com this week is for the state's best leaders from the past 200 years.
Abraham Lincoln, Barack Obama, Ronald Reagan, Hillary Clinton, and many more are all on the list.