Benjamin Yount, Metro Networks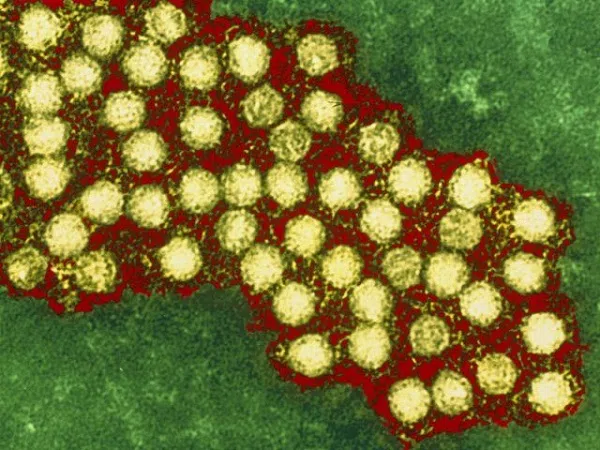 Springfield, IL -(Effingham Radio)- Public health managers in Illinois say more people are sick with a polio-like disease.
The Illinois Department of Public Health yesterday said the Acute Flaccid Myelitis outbreak in the state is up to 16 cases.
All but one of the people who are sick are under 18-years-old.
Nationally, hundreds of people have been confirmed sick with AFM.