St. Anthony High School 2018 graduates received the highest marks in the school's history on the ACT and continue to outrank state counterparts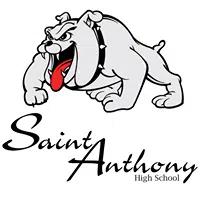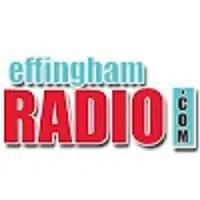 EFFINGHAM,IL-(Effingham Radio)-  St. Anthony High School Principal Greg Fearday announced the most recent results of the ACT test scores.
Students from the 2018 high school graduating class posted the highest ACT composite score in the school's history – breaking the record recently set by the 2017 graduating class.
The results of ACT scores taken by St. Anthony High School students who graduated in 2018 received a composite score of 26.0, which is 2.1 points higher than the State of Illinois' composite score of 23.9.
The highest composite score at St. Anthony High School prior to this year was 25.4 set in 2017.
"The Class of 2018, our teachers, and our entire school community should be encouraged by the results of these ACT scores," said Fearday. "These outstanding results show a commitment to developing their own talents given to them by God to better our world through hard work in the classroom and on their academic interests. We hope & believe these students are excelling in their academic pursuits after high school."
According to the report, St. Anthony High School students scored above the state average in each category, including the following scores: 25.9 for St. Anthony in English, compared to 24.1 for the state; 26.9 in Mathematics, compared to 23.4; 25.3 in Reading, compared to 24.2; and 25.2 in Science, compared to 23.4.
The ACT test uses the scores collected to determine the percentage of students that are ready for college-level coursework, including College English Composition, College Algebra, College Social Science and College Biology.
St. Anthony Schools are Catholic, co-educational schools that provide a learning environment steeped in tradition and committed to excellence in education.
Founded by St. Anthony's parish and originally ran by the School Sisters of Notre Dame, the school system offers a comprehensive curriculum where students are encouraged to discover and develop their individual talents and potential, while confirming values and living in faith.
To learn more about St. Anthony's schools, visit our website at http://www.stanthony.com.