Benjamin Yount, Metro Networks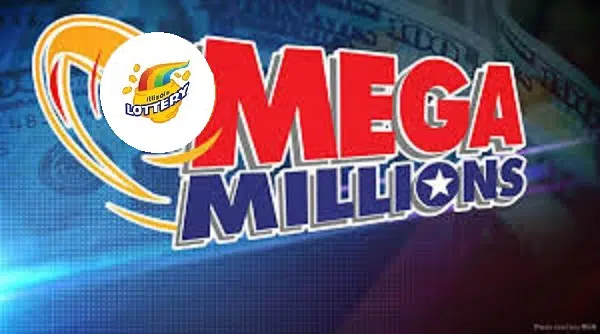 Chicago, IL -(Effingham Radio)- Do not be surprised by long lines at the gas station this week.
The Illinois Lottery is expecting to see a lot of people buy tickets for tomorrow's Mega Millions drawing.
No one won Tuesday's drawing, so the jackpot will be at least 548 million-dollars.
Lotto officials say the lump-sum payout on that would be almost 310 million.
Your chances of winning are also about one in 300 million.