Benjamin Yount, Metro Networks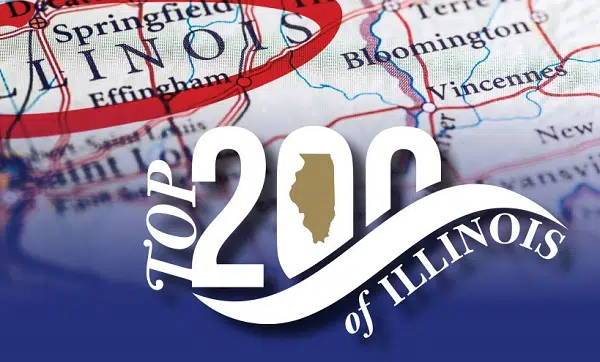 Springfield, IL -(Effingham Radio)- Illinois' next Top 200 list could be one of the toughest.
Illinois' bicentennial best-of voters are picking the state's groundbreaking women this week.
The list includes Hillary Clinton, Oprah, Mary Todd Lincoln, and former Chicago Mayor Jane Bryne to name a few.
As always, you can vote at IllinoisTop200.com.