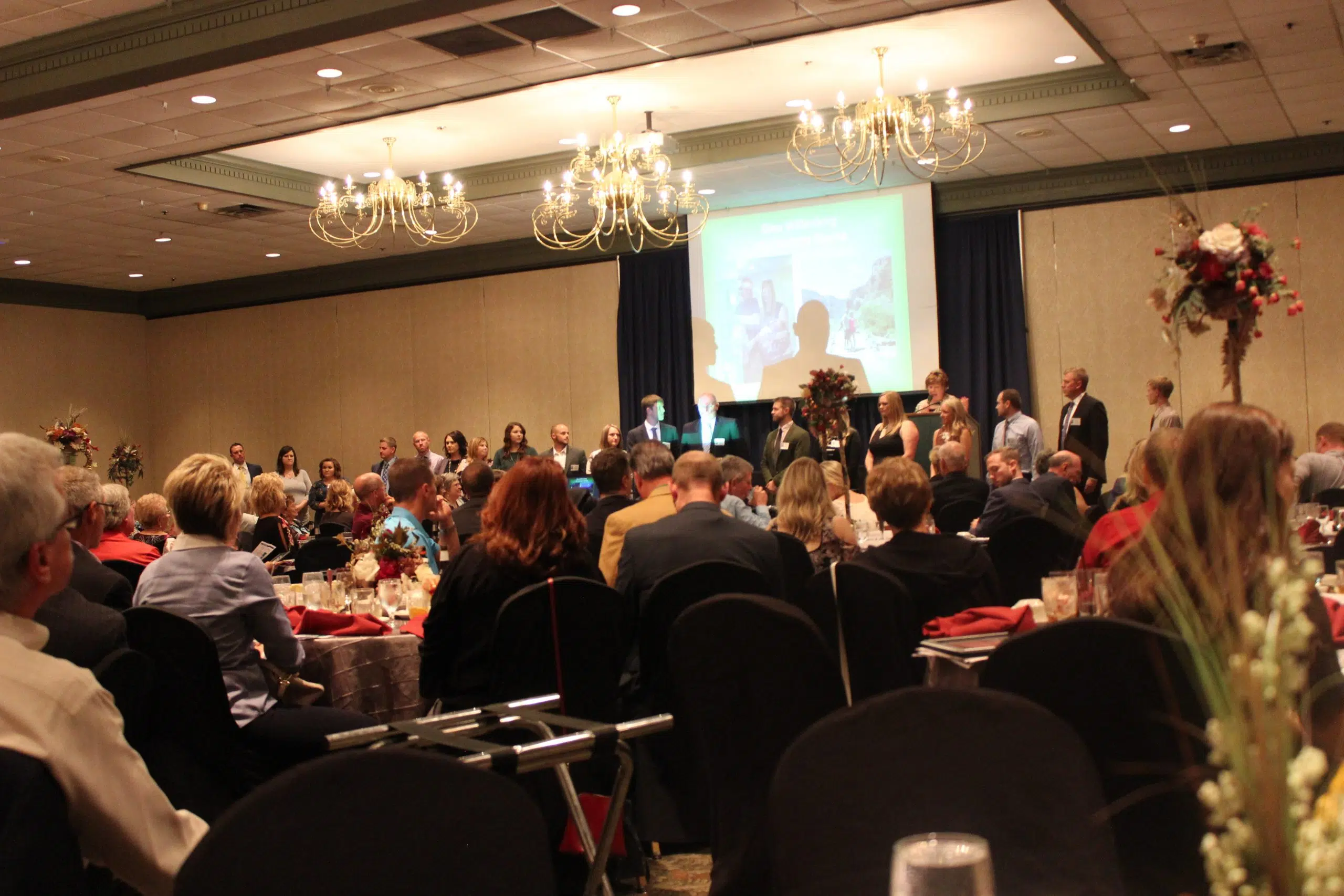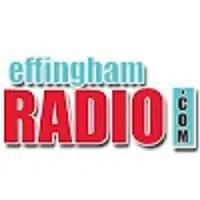 EFFINGHAM, IL-(Effingham Radio)- The Effingham County Chamber of Commerce recognized the 2018 Top Community Leaders Under 40 on Tuesday.
A dinner and award ceremony was held at the Keller Convention Center on Tuesday evening in recognition of the 19 young leaders.
The evening kicked off with a welcome from Chamber President, Norma Lansing, followed by a prayer from Russ Runde, President of YBNext.
The dinner followed this prayer, followed by the Awards Presentation by Amy Winter, with the Effingham Daily News, and Jamie Galloway, of YBNext.
The recipients of the 2018 Top Community Leaders Under 40 are as follows:
Alicia Schuette of Alicia Schuette Photography
Jill Ruholl of HSHS St Anthony's Memorial Hosptial
Samantha Mulheron-Clawson of Cromwell Radio Group
Adam Storm of HSHS St Anthony's Memorial Hosptial
Ryan Fearday of Washington Savings Bank
Janelle Garcia of Designs Unlimited
Jennifer Jones of Pins & Pine
Sarah Dirks of Quad Graphics
Cindy Mayer of CEFS
Adam Moore of Drs Sehy and Jones Optometrists PC
Brittney West of Stevens Industries
Jordan Niebrugge of Stevens Industries
Jake Donsbach of Country Financial
Cody Hinterscher of Hint's Laser Engraving
Zach Scott of Heartland Dental
Gina Willenborg of J & J Venture
Alex Wright of Wright's Furniture
Seth Wilson of Al's Electronics
Seth Schuler of Cowden Herrick School District
Congratulations to all the recipients.