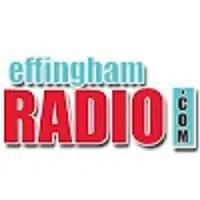 LINCOLN, IL-(Effingham Radio)- Strong to severe thunderstorms are possible on Tuesday.
According to the National Weather Service in Lincoln, a cold front will push into Northwest Illinois, moving south east by late Tuesday afternoon.
This cold front will then push into Southeast Illinois by the early overnight hours on Tuesday.
A band of strong to severe thunderstorms is expected to develop over the IL River Valley by late afternoon and push into Southeast IL, ahead of the cold front.
The primary concern is damaging wind gusts of around 60mph or higher.
A few storms might also produce 1 inch in diameter or larger hail and a few brief tornadoes.
For additional information, visit the National Weather Service in Lincoln's website.