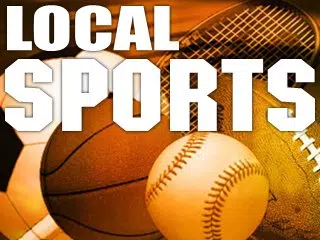 High School Volleyball 
Windsor/Stewardson-Strasburg defeated Lexington, 25-13  25-23. W/SS now improves to 11-3 on the season.   W/SS won the JV contest  25-19  25-7.
High School Golf
In JV action the St. Anthony girls team claimed a 187-229 win over Olney. For St.A Jessica Coffin won medalist honors with a 40,  Morgan Schuette  had a 46,  Nina Hakman with a 50 and Cara Hakman 51. Non-scorers were Abby Dietzen 53 and Abby Repking 55.
High School Soccer 
On Tuesday Effingham lost to Mahommet-Seymour 6-1 . Cooper Jackson scored the only goal for the Hearts. Dylan Cunningham also had 9 saves..
Effingham also dropped the JV contest 4-0.