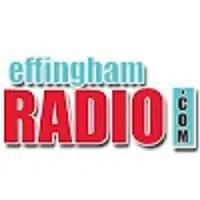 DIETERICH, IL-(Effingham Radio)- The Village of Dieterich Board of Trustees are set to meet on Monday at 6:30pm.
The Board will begin their meeting by discussing storm sewers that need repairs in the park and on West Section Street.
The Board will discuss and take possible action on five items of new business.
The items are as follows:
Consider approval of an ordinance authorizing the transfer of real estate, a one-year extension for the reverter of Lot 93 North Pointe Estates
Consider approval of an ordinance hiring Terry Courson as a temporary, part-time employee
Consider approval of an OSLAD Grant Program Resolution of Authorization
Consider bidding on Jamie Stang's painting from the Quasquicentennial
Discuss the breezeway removal at the north door of the civic center and install an automatic door opener.
The Board will meet in Village Hall on North Main Street.