Gus Koernig, Metro Networks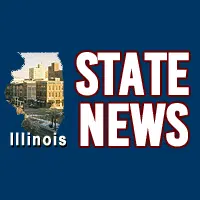 WASHINGTON D.C.-(Effingham Radio)- Toyota is recalling more than a million vehicles because of a wiring problem that could start a fire.
The recall includes more than 190-thousand Prius hybrids in the U.S.
The Japanese automaker says, so far, a problem with an engine wiring harness has caused a short that produced smoke in one vehicle.
The problem affects vehicles built in Japan between June of 2015 and May of this year.