Benjamin Yount, Metro Networks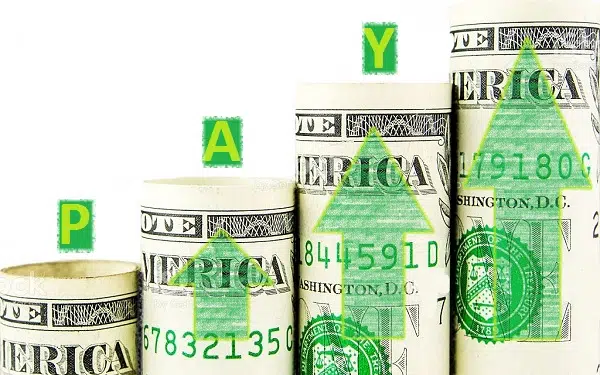 Springfield, IL -(Effingham Radio)- Nearly 14 thousand Illinois state workers are about to get a bigger paycheck.
The Illinois Labor Relations Board is telling Governor Rauner's office that they have till October 1st to tell the workers how and when they will be paid for past due raises that go back to 2015.
The raises could cost the state as much as 412 million-dollars, which is money that the governor's office has said the state doesn't have.