Benjamin Yount, Metro Networks
Pictured Above: Brendt Christensen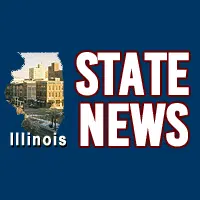 Urbana, IL -(Effingham Radio)- Lawyers for the man accused of kidnapping a Chinese-born U of I scholar say they don't need all that much information from President Trump about the case.
Brendt Christensen's lawyers on Friday told the federal judge hearing his case that they only want a confirmation as to whether the president spoke to Chinese leaders about the disappearance and death of Ying Ying Zhang.
Christensen is facing the death penalty for her death last year.