Benjamin Yount, Metro Networks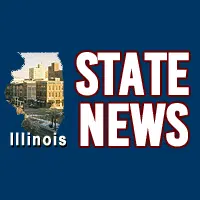 Springfield, IL -(Effingham Radio)- Although our area has received a lot of rain during the spring and summer months, there were some parts of the state that were well behind and in drought stage.
The latest report on dry conditions in the state yesterday said that a small piece of western Illinois is the only part of the state experiencing a moderate drought.
There are a few more parts of the state that are abnormally dry, including parts of far southern and southeastern Illinois.