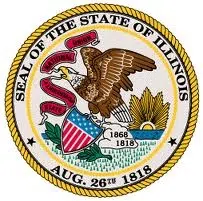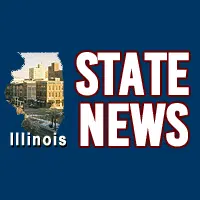 CHICAGO,IL-(Effingham Radio)- Illinois Gov. Bruce Rauner said today that a $24 million USAID contract award to NORC at the University of Chicago reinforces the state's reputation as a catalyst for world-changing thought and endeavor.
The United States Agency for International Development (USAID) announced the award today in Washington.
The contract means that NORC will lead USAID's effort to turn a global consortium of university-based researchers into a supply chain of evidence that decision makers need – often rapidly and on demand – to inform the deployment of USAID's strategic resources.
"USAID is the best of America coming together to save lives, reduce poverty and advance democracy all over the globe," Rauner said. "It is exciting to see a prestigious member of our research community win an opportunity to help USAID pursue their mission of helping families, communities and countries thrive and prosper."
The contract involves a consortium of 250 researchers in 128 institutions around the world that comprise the Agency's Research Technical Assistance Center (RTAC).
The Center will be institutionally and individually diverse, drawing a significant percentage of participants from minority-serving institutions in the United States as well as universities in the countries where USAID works.
The RTAC award to the NORC-led consortium will run from 2018-2022 and the network of researchers will continue to grow and expand throughout the period.
The University of Illinois at Chicago is among the initial RTAC participants.
In a video released by the Governor's office in connection with the award, Rauner said that the evidence developed by the consortium would be put to use in a wide range of humanitarian efforts, from "preventing the next global epidemic, or hastening response to a devastating earthquake, or helping a farmer access tools to grow her business."
"This is important work," he said, "and Illinois is quite proud of NORC's engagement in our country's effort to make our world a better place."