Benjamin Yount, Metro Networks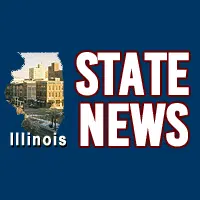 Rock Island, IL -(Effingham Radio)- Rescue crews are calling off the search for a two-year-old boy who fell into the Mississippi River earlier this week.
Rock Island firefighters ended their search about 5:30 yesterday evening.
Authorities say the little boy fell in the river Tuesday while fishing with his family.