Benjamin Yount, Metro Networks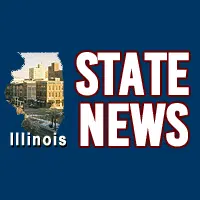 Rock Island, IL -(Effingham Radio)- Rescue crews are expected to be back out on the Mississippi River for a third day as the look for a missing two-year-old Quad Cities boy.
Crews in Rock Island searched yesterday for the little boy who fell into the river Tuesday night, but they didn't find his body.
A dive team went under the water twice yesterday, and crews searched the shoreline near Schwiebert Riverfront Park.
Rock Island Fire Department Assistant Fire Chief Bob Graff says crews will resume their search today.