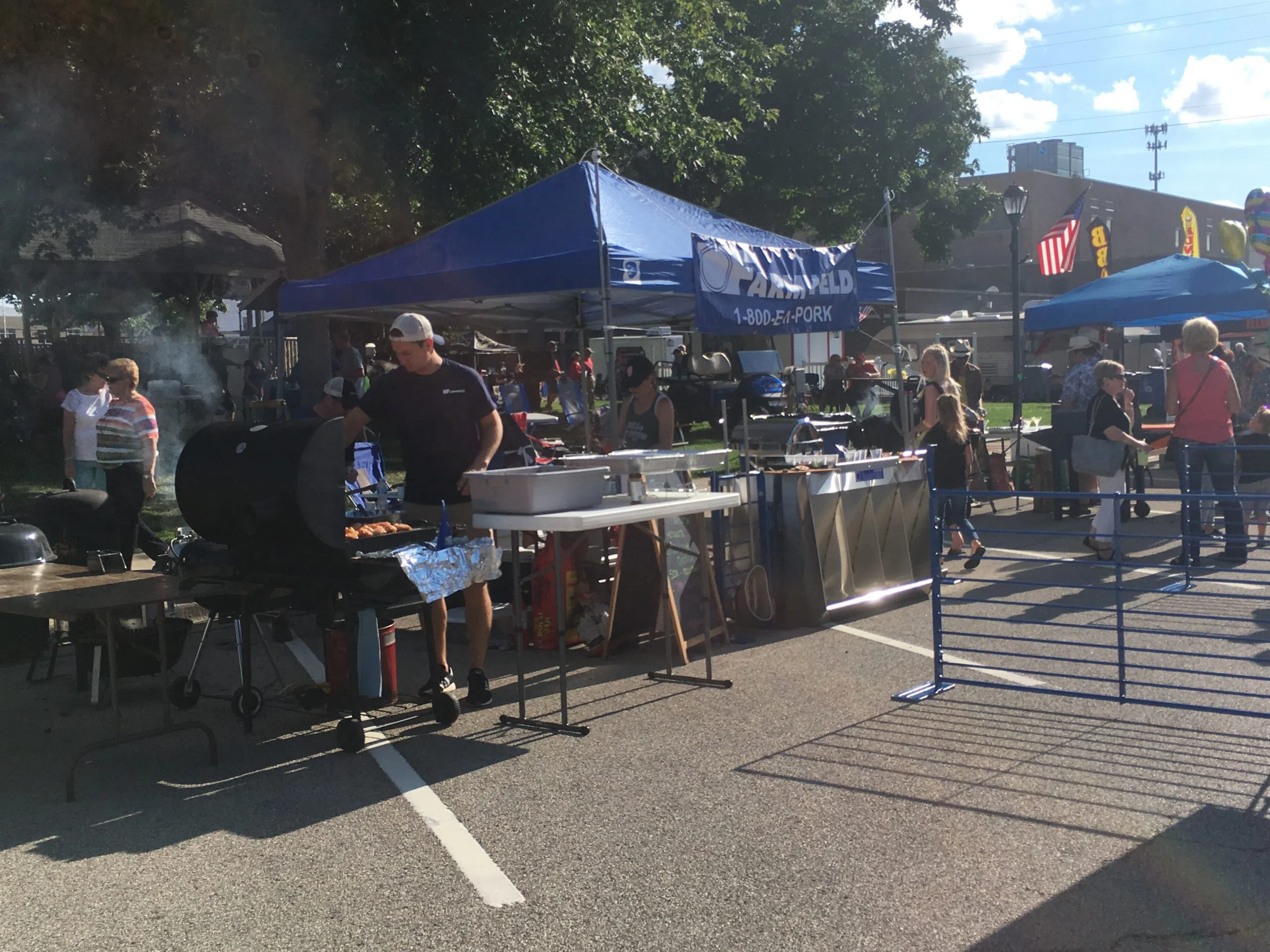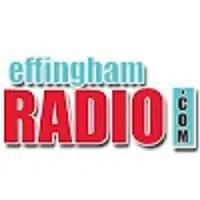 EFFINGHAM, IL-(Effingham Radio)- The 2018 EffingHAM-JAM BBQ Cookoff kicked off on Friday evening with the Corporate Challenge Hometown Throwdown.
Among the activities on Friday night was music by Quick & Bradley, Kilborn Alley Blues, Evolver, kids activities, and Schottman's Sweet Corn.
The festivities continue on Saturday with the Farmer's Market, the official Kansas City Barbeque Society Competition, Pigs & Pancakes, Crossroads Clash, kids activities, a dilly bar contest, and music by The Experienced.
The Courthouse museum will also be open on Saturday.
For additional information, visit the EffingHAM-JAM's website.