Hector Gonzales, Metro Networks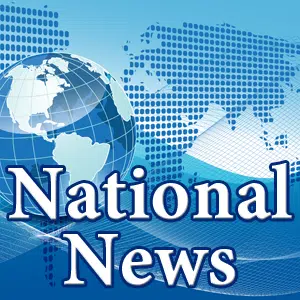 East Hanover, NJ-(Effingham Radio)- The company which owns Ritz crackers is issuing a recall over possible Salmonella contamination.
Mondelez Global LLC, based out of East Hanover, New Jersey, announced Saturday a voluntary recall for its products in the U.S., including Puerto Rico and the U.S. Virgin Islands.
The recall impacts certain Ritz Cracker Sandwiches and Ritz Bits products.
A spokesperson says the snacks contain whey powder as an ingredient, which the supplier for the protein said may have been contaminated.
Mondelez says none of its other products are at risk.