Benjamin Yount, Metro Networks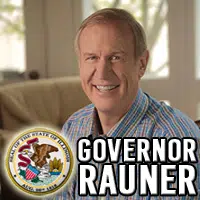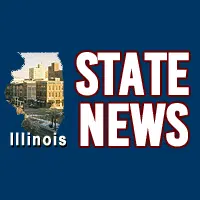 Champaign, IL-(Effingham Radio)- Illinois Governor Bruce Rauner is telling voters near Chicago to vote for anyone but a Nazi.
The governor told a Champaign TV station this week that he cannot support former Nazi, and current candidate Arthur Jones in a race for Congress.
But Rauner wouldn't go as far as to endorse the Democrat in the race.
Republicans say they are looking for a write-in candidate that they can support instead.