Benjamin Yount, Metro Networks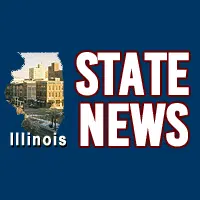 Urbana, IL-(Effingham Radio)- A former central Illinois firefighter is heading to prison for almost four decades for raping a young firefighter.
A judge on Tuesday sentenced former Savoy Fire Captain David "D.J." Dunn to 36 years in prison for the attack on a probationary firefighter at a party last year.
Police say that Dunn drugged the young man, then had sex with him against his will.