Benjamin Yount, Metro Networks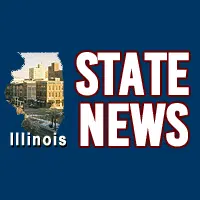 Effingham, IL-(Effingham Radio)- Carbondale city leaders are looking to add more video gaming machines.
The city council this week okayed a plan to allow truck stops in the city to add video gaming machines.
Right now there is only one truck stop in the city, a Huck's Gas Station on U.S. 51, but city leaders say more truck stops may come to the city.
But the new plan allows for three truck stops in Carbondale to have a total of 15 video gaming machines.