Benjamin Yount, Metro Networks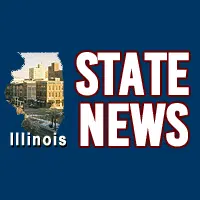 Springfield, IL-(Effingham Radio)- Illinois' other candidates for governor will likely be on the ballot in November.
The Illinois Republican Party yesterday said they will not challenge Sam McCann or Kash Jackson's campaign signatures.
A Republican Party spokesman says it appears that both men have 25 thousand valid signatures.
That sets-up a four way race for governor, with Bruce Rauner and J.B. Pritzker representing the Republican and Democratic parties.