Benjamin Yount, Metro Networks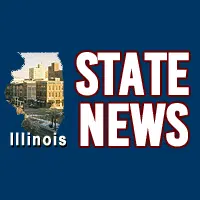 Minneapolis, MN-(Effingham Radio)-  Federal prosecutors in Minnesota are charging three central Illinois men with hate crimes for their roles in a mosque bombing last year.
The indictments against Michael Hari, Michael McWhorter, Joe Morris are just the latest charges against the three.
Prosecutors in Illinois are also pushing a weapons case against them.
The Minnesota charges cover last August's bombing of a mosque in Bloomington, Minnesota that damaged the Dar Al-Farooq Islamic Center.