Benjamin Yount, Metro Networks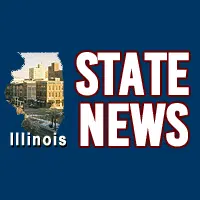 Urbana, IL-(Effingham Radio)- They're once again talking about The Chief at the University of Illinois.
A local lawyer this week put up a billboard near the university that reads 'The Chief. Yesterday. Today. Forever.'
Attorney John Gadau told "The Champaign News-Gazette" that he has the billboard space for a year.
The U of I retired The Chief in 2007 after years of debate over the mascot's meaning.
A university spokeswoman says the school wants to find a 'path forward' on the issue of The Chief.