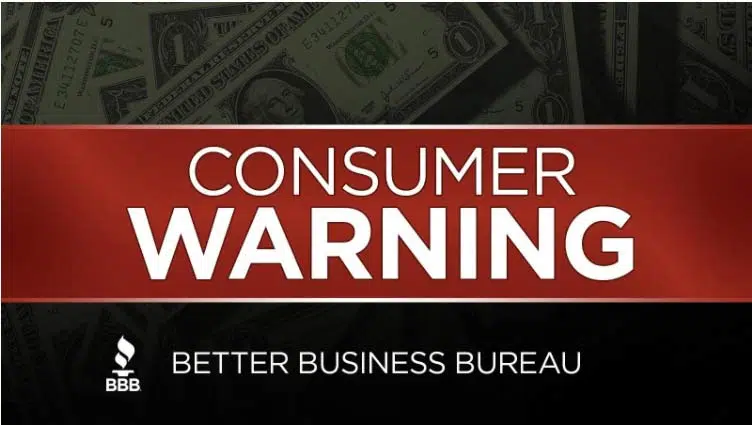 ***PRESS RELEASE***
Effingham, Il (St. Louis, MO) – Better Business Bureau (BBB) advises consumers to research charities and organizations thoroughly before deciding to donate.
BBB continues to receive inquiries from consumers about mailers and calls they receive. Some of these inquired about groups spend little on program services with much of the money they receive going to the professional fundraisers who run their giving campaigns.
A Springfield, Mo.-based group called Veterans in Defense of Liberty was among the more than dozen organizations which recently sent a Galena, Mo., man donation forms.
Each asked for donations as small as $5 and featured prize packages worth up to $1 million.
At the end of the mailer Veterans in Defense of Liberty sent, the group wrote in bold letters "NO donation to Veterans in Defense of Liberty EVER goes toward paying for ANY sweepstakes prize."
According to information the group filed with the Internal Revenue Service, very little of the money it collects goes to veterans either.
Fundraisers kept more than 94 percent of money raised for Veterans in Defense of Liberty in 2014 and 2015.
Veterans in Defense of Liberty kept just $49,028 of $1.07 million.
Read more about Veterans in Defense of Liberty at bbb.org >>
Press Release courtesy of Better Business Bureau