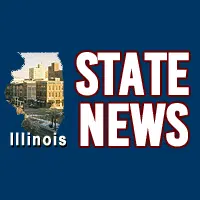 Effingham, Il (Via Springfield, IL) – Get a warrant.
That's the basic takeaway from a new court ruling that says some DUI blood draws in Illinois are unconstitutional.
The ruling came this week as part of the appeal of a 2009 murder conviction.
The defendant, Ralph Eubanks, says police took his blood and urine without his consent.
The court ordered a new trial in the case.
Courtesy of Benjamin Yount; Metro News