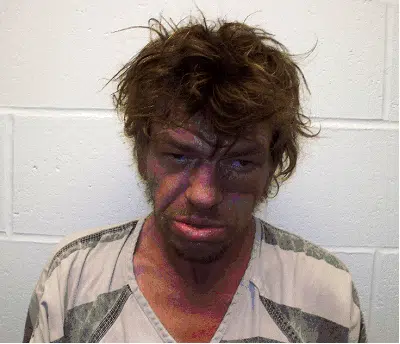 Glenn R. Ramey appeared in court on Thursday, November 9th.
At the court appearance, Ramey appeared with his counsel, Attorney Lane, Richland County State's Attorney Vaughn, and Assistant State's Attorney, Shaner. On a motion from the State's Attorney, by the agreement of both Ramey and his counsel, Ramey knowingly and voluntarily waived his right to a speedy trial. The Jury Trial set for December 4th was continued and a Pre-Trial Conference was set for January 11, 2018. The Richland County Clerk will advise the Chief Judge's office of the 2nd Judicial Court and the Effingham County Circuit Clerk.
Ramey is accused of the First Degree Murder and Predatory Sexual Assault of 8 year old, Sabrina Stauffenberg, of Olney. Stauffenberg was found deceased on Thanksgiving Eve of last year on the South Side of Olney.
All persons listed are innocent until proven guilty in the court of law.