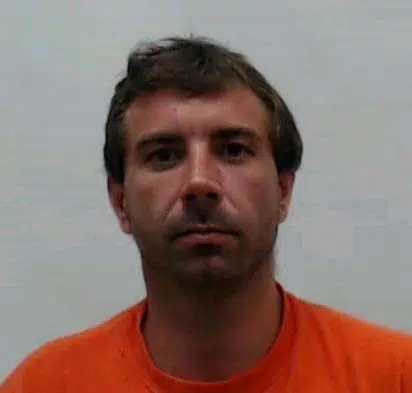 A Westervelt man charged with Aggravated Criminal Sexual Abuse is set to appear in Shelby County court of Friday.
37 year old, Christopher J Chiovari made his first appearance in court on July 28th, where he informed the court that he intended to post bond and hire an attorney. Chiovari posted bond on July 31st but had yet to hire an attorney by the time of his most recent appearance on August 4th. The court granted Chiovari additional time to hire an attorney and reset his appearance for Friday, September 1st at 10:00am.
Chiovari was arrested on July 20th by Shelby County Sheriff's Department deputies. He is charged with two counts of Aggravated Criminal Sexual Abuse of a victim under 13 years of age, a Class 2 Felony.
All persons listed are innocent until proven guilty in the court of law. 
(Photo courtesy of the Shelby County Jail)