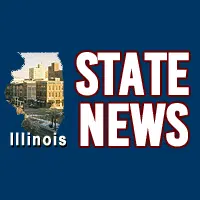 (Springfield, IL)  —  Some Illinois schools are getting some of the money they're owed by the state of Illinois, but it's not the money that schools were supposed to get. Illinois Comptroller Susana Mendoza yesterday authorized about 429 million-dollars in categorical payments to schools. The categorical payments cover past due bills for special education, school buses, and other state requirements. Mendoza ordered the payments on the day that Illinois was supposed to send out the first general state aid payment for the new school year. That payment can't happen because lawmakers and Governor Rauner still can't agree on a school budget.
###
Benjamin Yount/jb IL)
Copyright © 2017
TTWN Media Networks Inc.