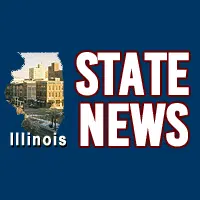 (Washington, DC)  —  Illinois' Democratic U.S. Senators are pessimistic after the vote to start to move past Obamacare, but the state's Republican congressmen are hopeful. Senator Dick Durbin yesterday said the vote in the U.S. Senate sets up 'secret negotiations' among Republicans. Senator Tammy Duckworth said she fears an Obamacare replacement may cost millions of Americans their health insurance. But Republican congressmen Darin LaHood and Rodney Davis said the vote brings America a step closer to lowering the price of health care and getting people health insurance that they can actually use.
###
Benjamin Yount/acb IL)
Copyright © 2017
TTWN Media Networks Inc.