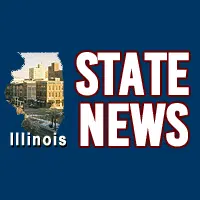 (Chicago, IL)  —  Illinois Governor Bruce Rauner is continuing his push to change the Democratic school funding reform package.  The governor yesterday challenged Democrats in the Illinois Senate to "put kids ahead of politics" and send him their school funding plan.  The governor wants to strip out money for Chicago schools.  But he says he needs to get the plan as quickly as possible so lawmaker have time to react and make sure schools open next month.
###
Benjamin Yount/jab IL)
Copyright © 2017
TTWN Media Networks Inc.