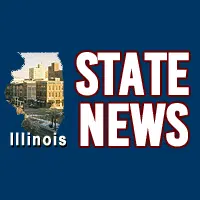 (Springfield, IL)  —  Illinois lottery players can once again take their chance at Mega Millions. The Illinois Lottery yesterday said now that the state has a budget, people can once again buy Mega Millions tickets. Illinois lost Mega Millions and Powerball when the state failed to come to terms on a budget by July 1st. Lotto managers say they're still in talks to bring Powerball sales back to Illinois.
###
Benjamin Yount/acb IL)
Copyright © 2017
TTWN Media Networks Inc.