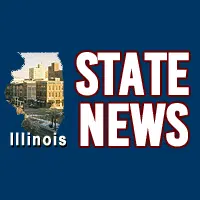 (Springfield, IL)  —  Illinois Governor Bruce Rauner is promising to veto the latest state budget proposal.  Republicans and Democrats in the Illinois House last night voted to raise income taxes by 32-percent as part of a new state budget.   Fifteen Republicans joined 57 Democrats to put the state on the path toward its first full budget in more than two years.  The governor says he will veto the plan, but the 72 votes for the budget and the tax increase are enough to override the governor.
###
Benjamin Yount/jab IL)
Copyright © 2017
TTWN Media Networks Inc.