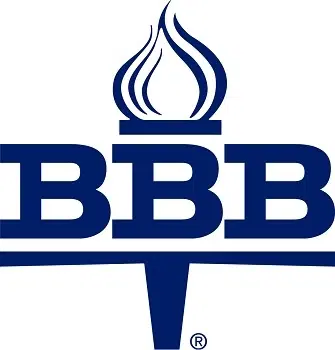 The Better Business Bureau (BBB) is offering consumers tips for hiring a contractor for home repairs this summer.
Due to the heavy rains our area has received this Spring, many homes might be in need of repair from flooded basements or leaks. We recently spoke with Joseph Keys, Regional Director for the BBB, about hiring a contractor to do these home repairs. According to Keys, don't sign a contract with the first contractor that is available. He suggests that consumers ask for quotes from three different contractors. These quotes should all be based on the same requirements so that consumers can weigh their options from all three contractors.
Additonally, Keys suggests that consumers go to BBN.org to see consumer reviews on the contractors.
Keys says that when signing a contract with a contractor, to get all verbal promises in writing on a binding contract. He also suggests not paying the entire amount up front. He says instead to pay 1/3 up front to secure the contractor, 1/3 when the project is halfway finished, and 1/3 when the project is completed.
For more information on hiring a contractor, visit BBB.org.