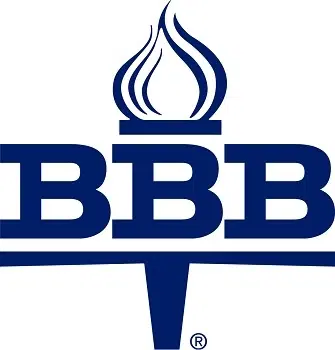 Tax Day was Tuesday, April 18th. While some taxpayers received an income tax return, many others need to pay in to the IRS.
This year, the IRS is using private debt collection agencies to collect long-term, overdue taxes. While the IRS has put measures in place to protect taxpayers from scams, the Better Business Bureau is warning people to be cautious when it comes to individuals contacting them regarding their tax bills. This warning comes as scammers in the past have claimed to be associated with the IRS and have fooled taxpayers into paying them rather than the IRS. Effingham Radio News spoke to Better Business Bureau Regional Director Joey Keyes on this new system that was put into place by the IRS.
Keyes also stated that if your tax bill has been turned over to a private company, the IRS will contact you first. The private collection company will then contact consumers afterwards.
For additional information, contact the IRS Treasury Inspector General at 1-800-366-4484 or visit the Better Business Bureau's website at www.bbb.org.