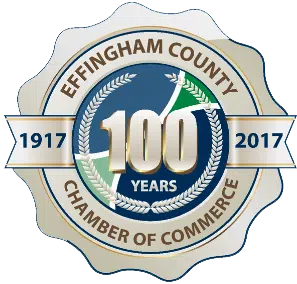 EFFINGHAM — As part of their 100th Anniversary, the Effingham County Chamber of Commerce is encouraging area businesses to part take in 100 Acts of Service to benefit the community. The Chamber's goal is to record 100 examples of service that have made a positive difference by the end of 2017.
Acts of service can be anything from running a fundraiser or picking up trash at local park. No project is too big or small.
Groups interested in participating should fill out form that is available at the Chamber Office at 903 N. Keller Drive in Effingham. More information is available by calling Michael Wall at 217-347-1854.