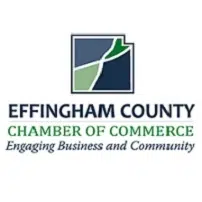 The Effingham County Chamber of Commerce will hold two meetings regarding upcoming travel opportunities. An informational meeting for the "Super South Africa" trip will be held this Thursday at 5:30 PM in the Chamber Office on Keller Drive. The trip includes tours of Johannesburg, Kruger National Park, Cape Town, and others.
A meeting for the "Reflections of Italy" trip will be on Saturday, April 1st at 10 AM at the Chamber office. The trip in October will visit places like Rome, Venice, and Florence. New reservations made at the meeting will receive a $50 discount on the trip.
More information can be found on effinghamcountychamber.com or by calling 217-342-4147.